---
Please contact us
breitling replica
Please make all inquiries and reservations by telephone.
(843) 524-3177
Enjoy a highbrow visit to Beaufort, South Carolina and stay at the prestigious Old Point Inn. The Old Point Inn built in 1898 and located on the Historic Point dawns the only " Eyebrow " window in Beaufort. Hence, our motto, " Highbrow at the Eyebrow".
This Victorian Home is tastefully decorated with stone and wood sculptures from Africa, Oriental rugs and Ottoman artifacts from Turkey, and fine antiques from Eastern Europe and the USA. Share the history and fascinating stories with your hosts, Paul and Julie Michau, who traveled and lived abroad for 15 years.
---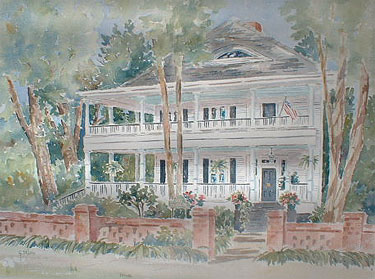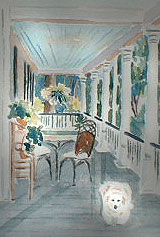 Relax on the wrap around porches reading a book from the library,nap in the hammock, or just sit back in the lush garden soaking in the Carolina Low Country.
The Old Point Inn is nestled between the historic Lewis Reeve Sams House where scenes from The Prince of Tides were filmed and the Thomas Hepworth House, the oldest house in Beaufort dating back to 1717. It is the only Inn on the historic Point with views of the Beaufort River and in easy walking distance to all that Beaufort offers.
---